Mobile app development is the way of building software applications exclusively but not limited for a mobile device platform.
Splitbit being one of the most trusted mobile app development company in Hyderabad follows special coding and programming done by automated tools.
Our development team goes above and beyond to ensure an exceptional customer experience for your business. Our main focus is on maintaining reliability, quality and great assistance as an authentic mobile app developers in Hyderabad.
We understand how important direct communication is for you and your customers. Now your users can gain functional access to products. It speeds up your digital transformation.
Our team of experts help you to develop a large number of potential consumers by providing high-quality standard mobile apps. We usually work with diverse brands, organizations, startups and individuals as an app development company in Hyderabad. Our team is capable of developing mobile app solutions to meet your business goals.
Our Process
At Splitbit, we offer services for application design, incorporation and management services. We provide custom iOS and Android apps development solutions using following steps:
App
Design
We deliver App design by listening to your customer experiences.Mobile app developers in Hyderabad include user experience (UX) and user interface (UI) elements to develop new apps.
Our team designs, ideate, define and creates solutions for a wireframe to design with the user in mind. This means our sole focus is on users' research and feedback.
App
Prototyping
Our team of developers are well aware of how important it is to test the visual mockups and then fundamentally design the function.
A mobile app prototype defines how a product will function. We often start with the basics like sketches on paper.
Here are a few ways prototyping helps your business:
- Understand your challenges.
- Identifies app functionality.
- To draw primary screen sketches
- To convert the graphics into wireframes.
We believe in combining the best technical solutions to validate the strategic design direction of your product.
App
Programming
App programming is a process that assembles software applications for mobile devices. At Splitbit, we mainly focus on programming for software applications that can run on smartphones and tablets.
Each brand is different and has a different target audience also. Now our developers can easily collect, analyze and track customer data for programming mobile apps.
Our methods keep evolving and growing as we proceed with your brand goals and intentions. There are different stages included in these processes. From ideation, strategy, design, development and post-launch phases, we have got your back.
Top App Developers in Hyderabad
Splitbit is the top App developers in Hyderabad. With an amazing team of developers We help you in creating high-quality essential apps for both Android and iOS systems. We constantly upgrade our knowledge and use the latest technology and industry experience to develop successful apps for your business.

Connect now
Connect now
How does Mobile App development boost your brand?
We know what it requires to build a perfect android application but here are a few ways our
app development company can help your brand.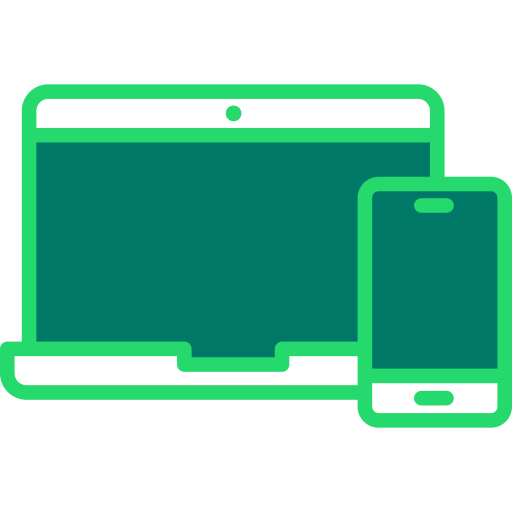 Improve Your Accessibility
You get the liberty to connect with your business on the go. Users can easily access any app and interact with your traditional website. But this can only happen when your brand provides a mobile environment and a direct route to your clients and users. We help you build an instantaneous connection and direct relationship with your customers to increase brand loyalty. We all know that customers enjoy the simplicity of finding the product they are looking for along with an easy buying option.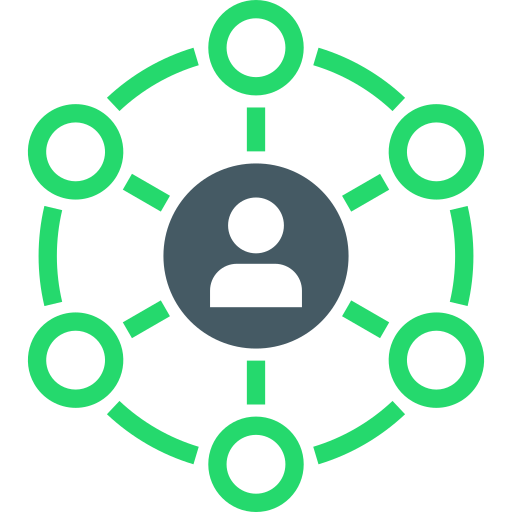 Make Your Brand More Human
Personalization is the new king. Your customers should feel that they are talking to a company but not a robot. This means you can have additional channels for your customer satisfaction. With strategies like scalable push notifications, your mobile app can provide a separate channel only for your customer service.
This will help you feel more real and human to your audience. You can easily resolve any customer issue, solve their questions and make them aware of discounts or any new offer.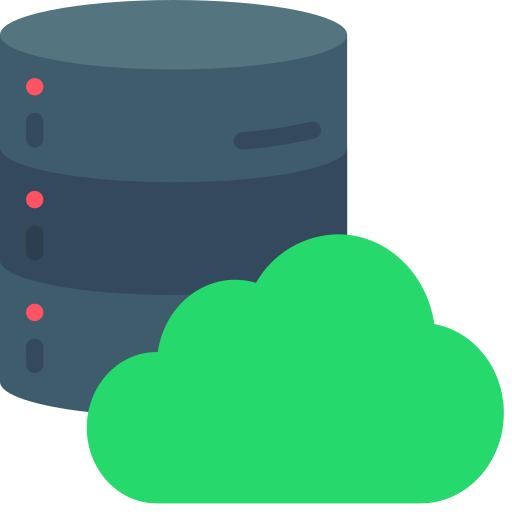 Helps to Build a Database of Prospects or Client
Collecting data shouldn't be that hard when someone downloads your app. You can easily ask them to fill out a survey before they make a purchase or any other additional information that can help you to gather further information about your clients. You now have an additional channel to gather information about that user. Now your ultimate goal should be to use this information for targeting your new customers based on previous purchases.
The data provides you with a framework for mobile product strategy and can prove highly valuable to your business. More data can help your brand meet your customer expectations and create a more relevant buying experience.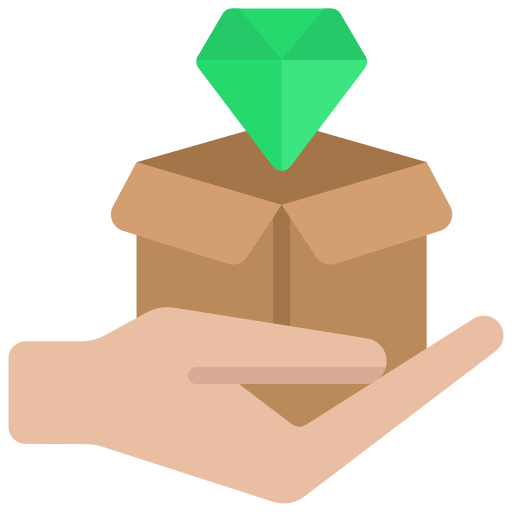 Provide More Value to Your Customers
User experience is an absolute priority. Since the ultimate goal of any mobile app is to satisfy customers, build up trust and loyalty. And the best app developers understand this, they leverage the same with the help of attractive information or technical features that help your users in their buying journey.
The more you engage with your target audience, have more possible chances of converting them into your app users. Always try to adopt an engaging user interface that lays the path to your actual business value that is your app. All in all, it makes everything easy for your customers, from powerful calls to action to scheduled payment reminders.