Web development has been in existence since the inception of the internet, after all, the Internet is all about websites. It involves creating a single static page and converting it to a complex Web application for various purposes and businesses. Web development comprises different tasks and functions which come together to give well-designed and responsive results. Some of these other tasks include website engineering, web development, web server, etc.
There are several Web development companies in Hyderabad, having to choose from this number is quite tedious because of the need to go through existing work, reviews, recommendations, etc. This is why Splitbit recognized as the top web designing company in Hyderabad would love to save the stress.
Our solutions cover various technology areas like:
Excellent Customer Experience
Flexible Ease of Use
Lower Maintenance Overhead
Advanced Security & Performance
How our web applications can take your business to next level?
There are over millions of users on the Internet daily with different intentions. All these numbers would just be numbers if the opportunity is not grabbed firmly the right way.
Why Choose Splitbit?
Do you know that if your website takes a long time to load up its pages, it would be deranked on Google? We know this and much other important information that will help maintain your website visibility on the Internet.
A website that is not visible cannot attract visitors which has defeated the purpose of having a website. Our main focus is:
With our years of experience, we ensure you get a highly responsive website that will be compatible with every device that uses the Internet.
At splitbit, our main focus is on planning and analyzing your website. If your site has stocky images and confusing terminologies, better be ready to get rid of them. Our team is well-equipped with tools that make sure you put your best foot forward.
We believe in serving clients. From switching call-to-actions to creating navigation that guides users through your site, we have got your back in every case.
We consider quality rather than quantity maintaining cost-effectiveness for your brand. This includes your website loading time so that your customers wouldn't experience a lag. This will place your website on a journey of massive exposure and growth.
How we are different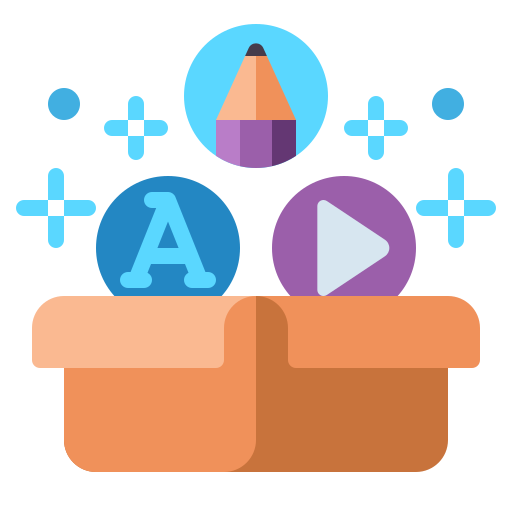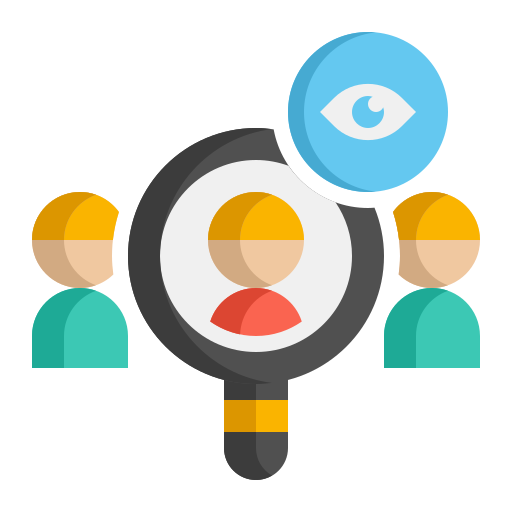 What Top web designing companies in hyderabad like Splitbit do?
A website is the face of a business. It portrays the credibility of a business and it keeps the customers assured that they can be trusted and relied upon. Your website should be professional yet friendly and relatable. It should tell tales of your business and give a clear picture of the structure of your business. Our top priority as website designers is to design your site in a way that helps you to showcase your expertise with great content. Incorporating authentic images, videos and functionality is an essential part of this process.
Frontend Development
Our team of expert front-end developers prioritizes user experience and develops applications through web technologies. They are skilled in bringing concepts to life with HTML, CSS, Javascript, Angular, React and many more.
We have curious minds that create tools to enhance interaction on your website. Maintaining software workflow management and testing the site usability helps your brand to stay ahead of your competition.
Server-side implementations
For a reliable website a strong backend structure is required, and our team of engineers having immense experience in this domain is always at your service.
With our experience in working for more than 20 clients on high traffic applications,our team's main focus is on creating non blocking and highly scalable backend for your next project.
Database Creation
This process includes tools that help you to organize, structure and basically store your electronic data. From creating database application systems to helping you access data from anywhere, splitbit has built powerful systems that define, design and store your data automatically.
Cloud deployments and Devops
Cloud is the present and the future of web applications, the flexibility and scalability it provides is unmathcable. We offer different models and services to match the right type of cloud solution for your business. Based on your brand's needs and goals, we define what type of cloud deployment will be best suited for your business.
Devops plays a cruicial role in cloud deployment automation and our devops experts are always at your finger tip
Request a quote today and let's work our magic on your website